Shopper Finds a Diamond!!
Did you enter to win The Octagon's diamond?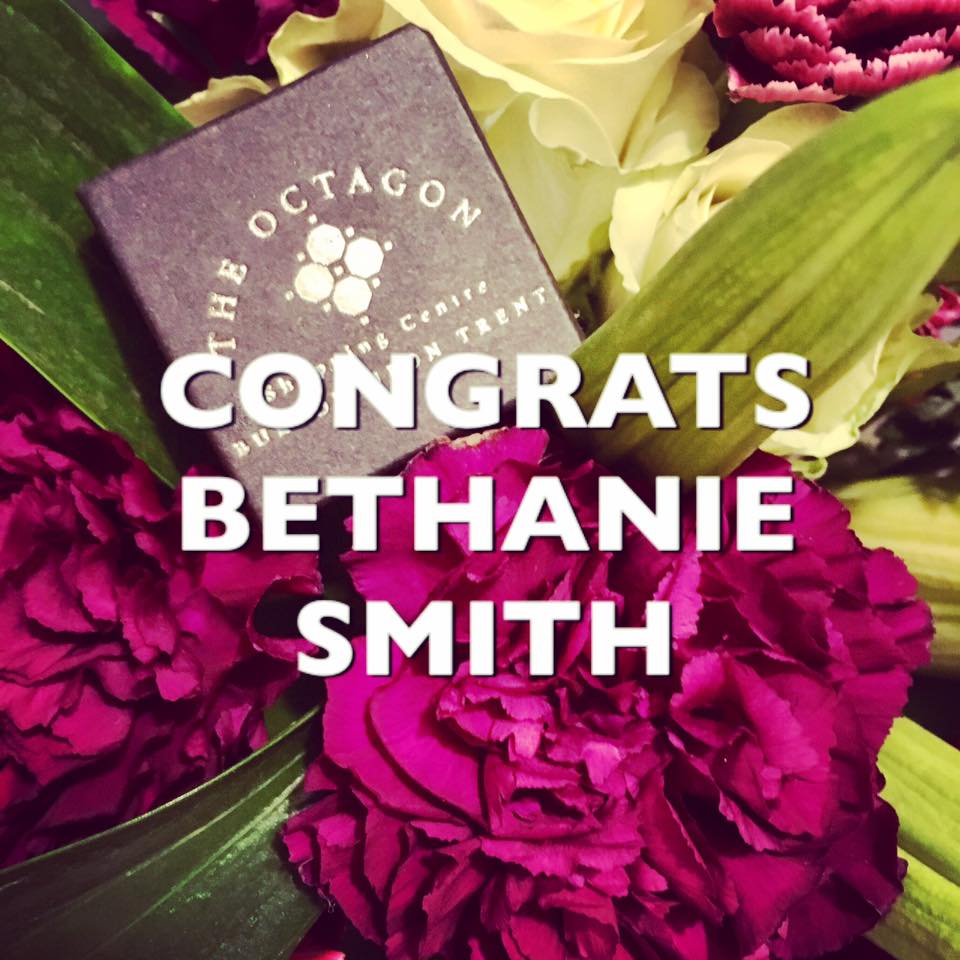 ????
????
????
????
????
????
The Octagon Shopping Centre gave one lucky shopper an unforgettable Valentines in a recent promotion offering people the chance to find a diamond. Winner, Bethanie Smith picked lucky from 4,000 jewellery boxes that were given away ahead of the big day, but almost missed out altogether when she almost failed to register.
Each jewellery box contained an exact replica "diamond" with a unique registration code that led to the real diamond. On the day, Bethanie Smith was one of many shoppers visiting the centre, "I was with my mum when we were given these boxes. I put it in my bag and forgot to register it. It wasn't until I saw a Facebook reminder from The Octagon's page that I remembered, I'm so glad I did".
Peter Hardingham, Cushman & Wakefiled general manager of The Octagon centre, commented, "We called the winner on Valentine's Day and proposed for her to come into the centre and pick her prize diamond at F.Hinds. We're delighted to say she said "yes!"