The Octagon Centre Get Red Nose Red-y!
Red Nose Day is back on Friday 24th March, and this year the public are being asked to "Have a laugh and make it count". Across the country people are getting involved in all sorts of esca-pades to raise money for charity Comic Relief, which supports disadvantaged children in the UK and Africa.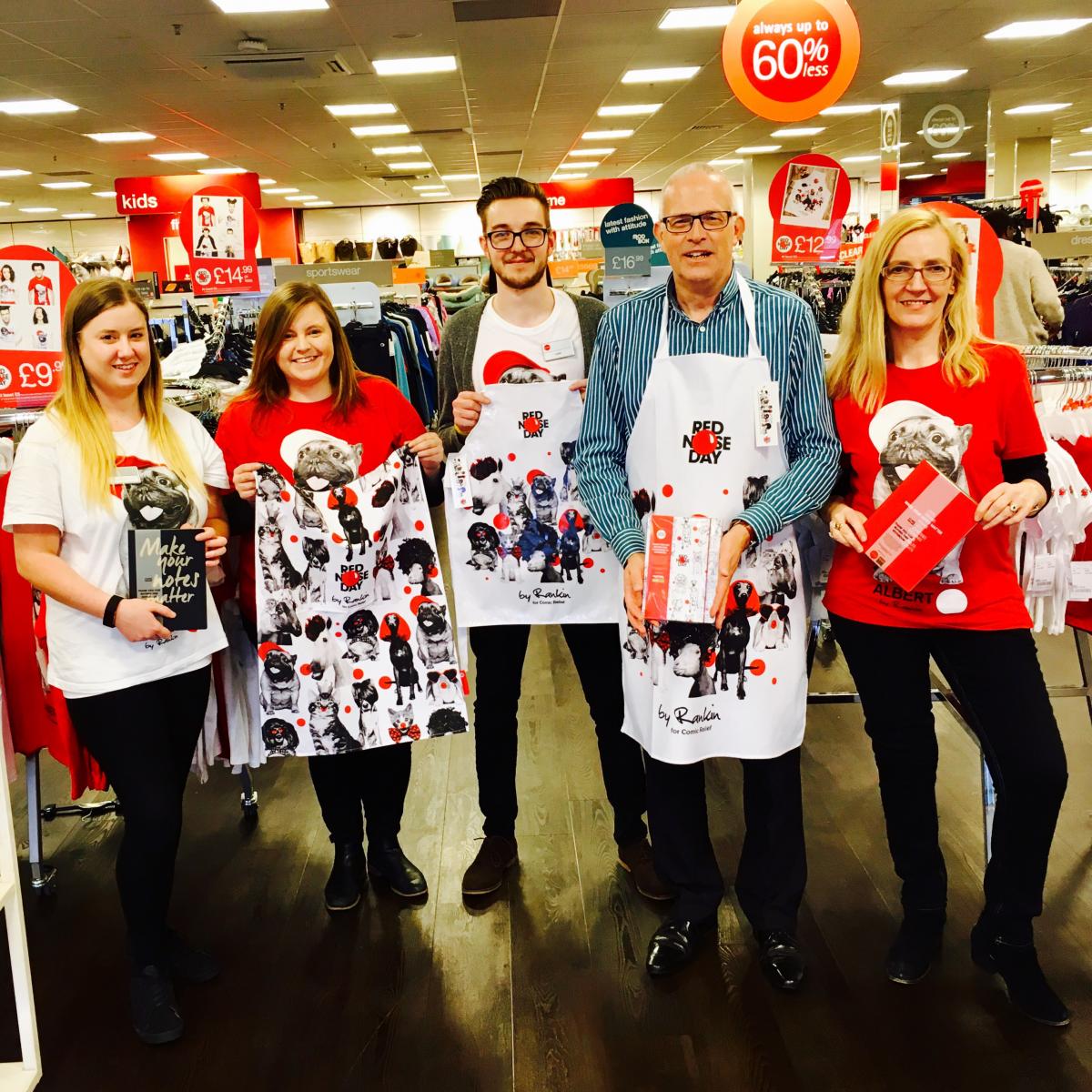 Burton is certainly doing its part with local shopping centre, The Octagon. Retailers TK Maxx and Ryman's, official partners of the fundraiser are offering shoppers a chance to not only buy the Red Nose Day merchandise, but also to take part in their fundraising at the centre.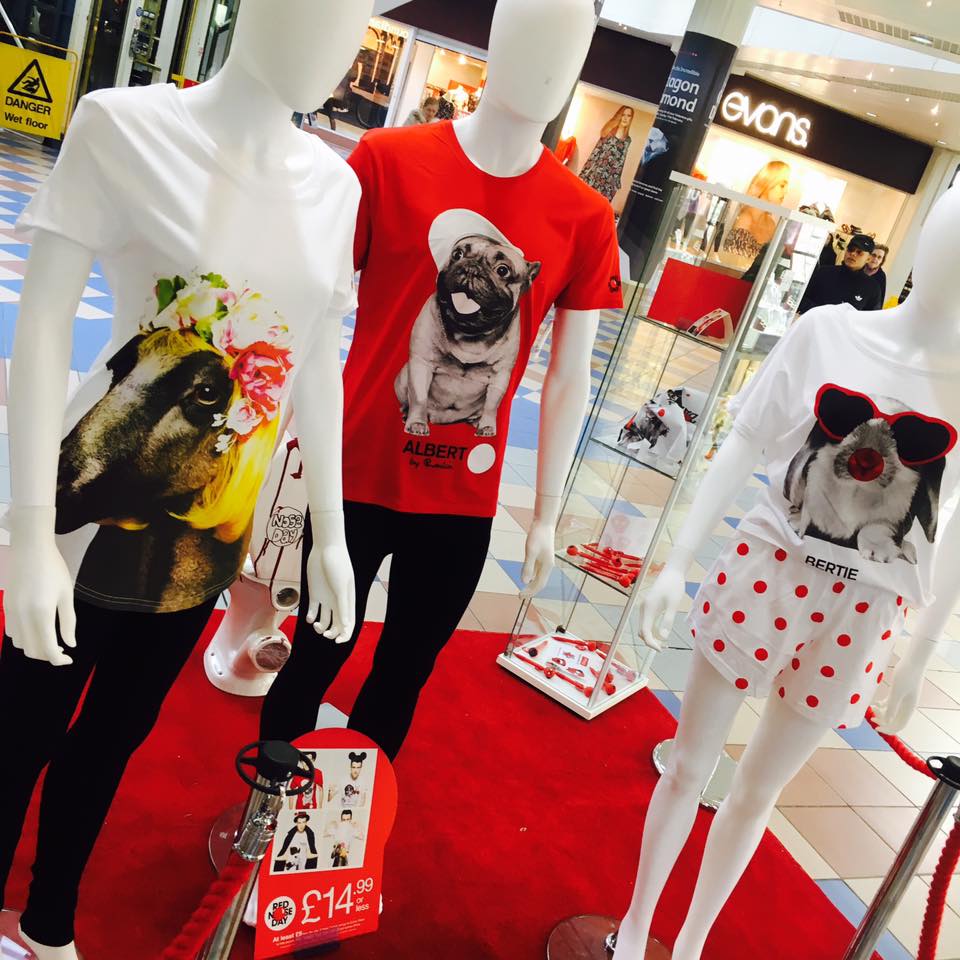 TK Maxx are offering shoppers a chance to meet Toy Story's Lots-O'-Huggin from 11am – 3pm this Saturday, 25th February, as well as Ryman's hosting a raffle within The Octagon from 10am on the 18th March. Shoppers can also visit the centre to 'Spend a Penny' and make a donation in TK Maxx's toilet located on the shopping mall, as well as see the range of exclusive limited edi-tion t-shirts and stationery.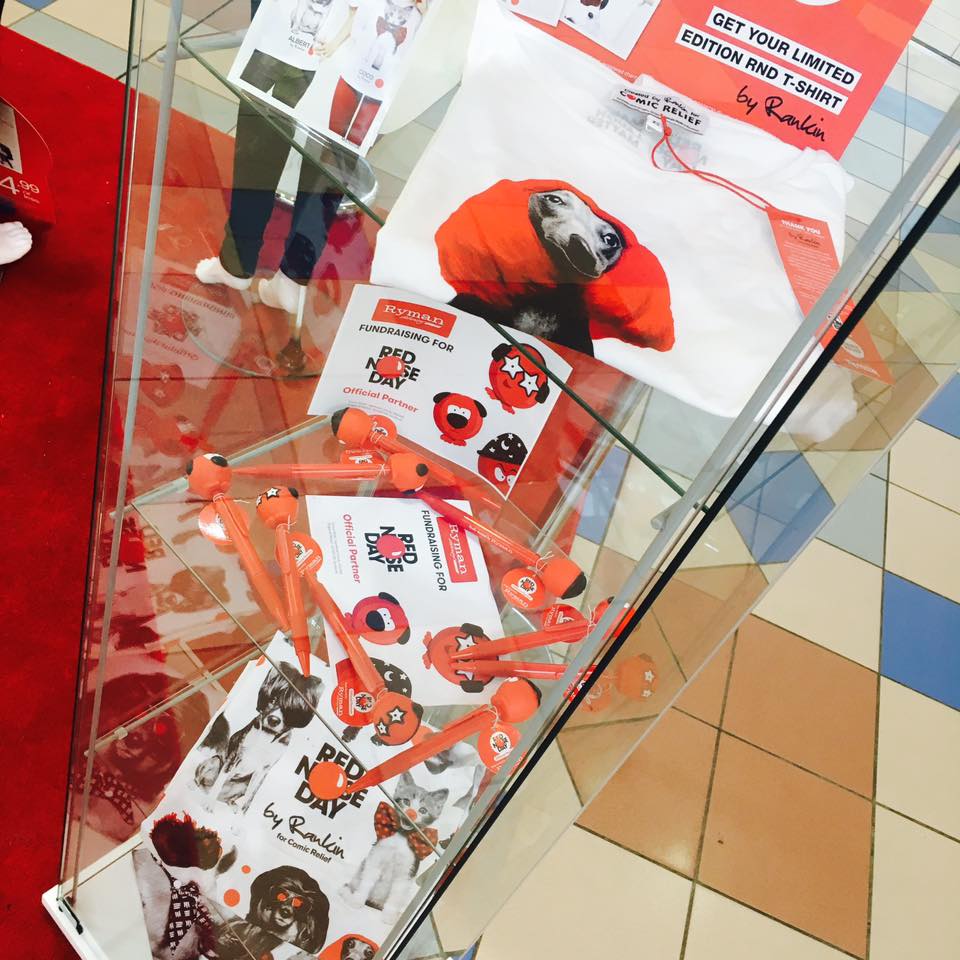 Store manager for TK Maxx, Steve Sharp commented, "We're really delighted to be involved in such a worthy event that changes lives across the UK and Africa. In-store we're also indulging in all kinds of fantastic fundraising to further push the Red Nose Day total even higher this year!"
Cushman & Wakefield General Manager, Peter Hardingham commented, "We are really proud to have two of our stores taking part in Red Nose Day. I highly encourage shoppers to relieve themselves of all their loose change at our charity toilet on the mall, kit themselves out and dig deep for Comic Relief."