Did you know you can now register your vehicle for instant shopper rewards?
We are celebrating the introduction of our ANPR (Automatic Number Plate Recognition) Carpark Rewards System at The Octagon Shopping Centre!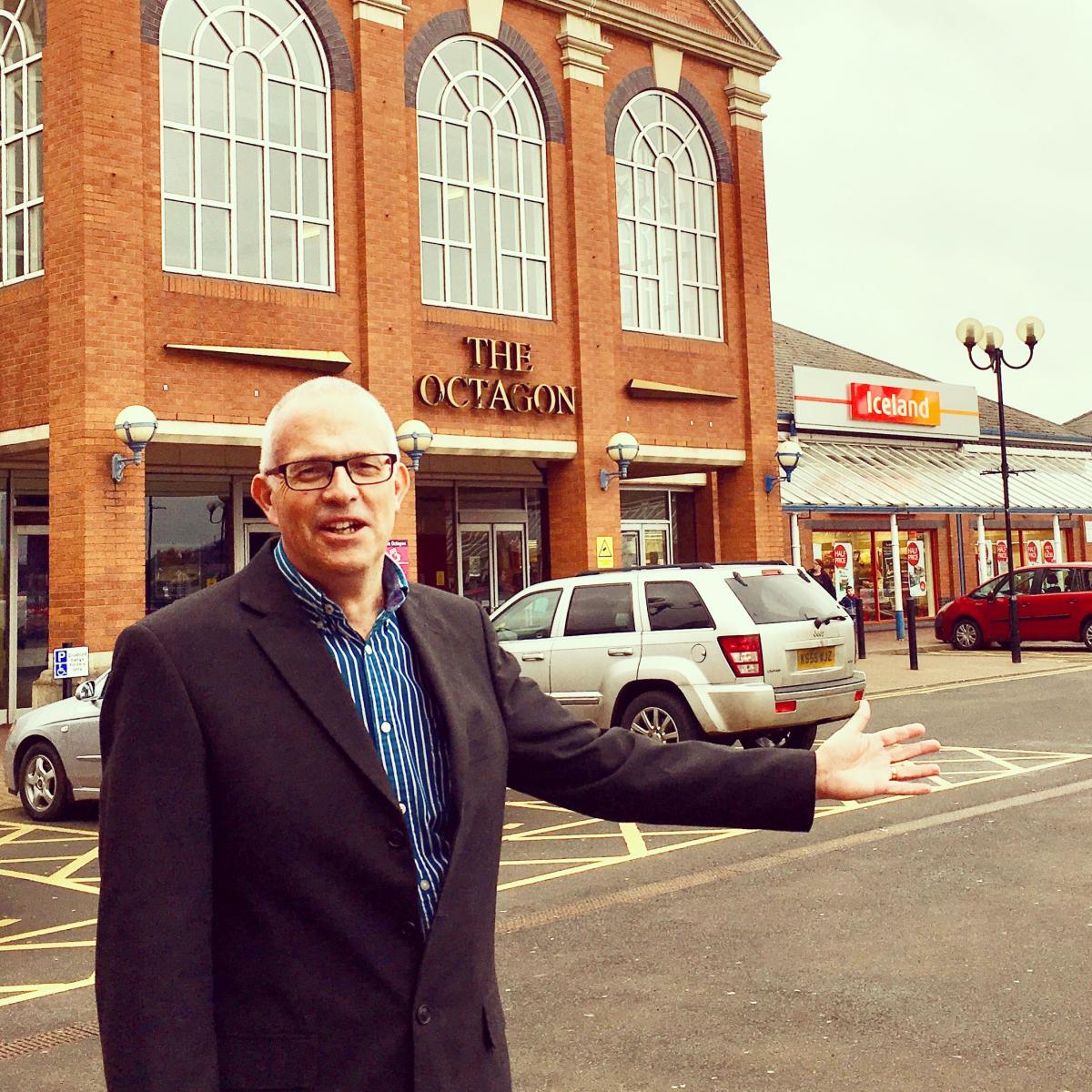 Register your car with The Octagon and we'll be rewarding you in a number of different ways throughout the year when you PARK with us!
Terms & Conditions
1) By entering your car registration details – you are joining The Octagon's registered car users, that can then receive rewards by mobile or email . 2) All entries can be made between 20/02 & midnight 23/02//2017.  3) Rewards will be available 24 / 25 & 26 February to registered drivers into The Octagon's carpark February and will range from TK Maxx & Iceland vouchers, to FREE parking or a FREE box of chocolates. 4. Entrants must be 18 or over. 5 Prizes can only be redeemed in office hours (9am – 5pm Fri & Sat, and 10.30am – 4.30pm Sunday) from the lower mall entrance by Iceland & TK Maxx inside The Octagon. 6. Prizes will not be awarded to a person, who for any reason would not be allowed by law to purchase or use the prize. 7. Winner will be required to provide proof of identity. 8. For promotional content a photo of you and your prize will be taken for social media purposes. 9. This prize cannot be used for future/third party competitions. 10. The prize is not valid in conjunction with any other offer or promotion. 11. Winners MUST PICK UP their prize during the campaign period 24 -26 Feb. 12) Drivers can only win one prize during the time frame of this current campaign 24 – 26 February.)